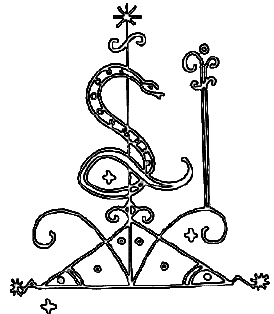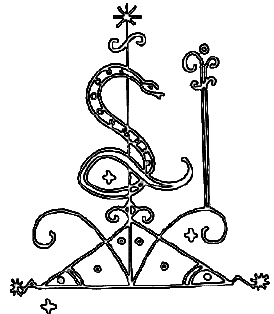 AFOUTAYI DANCE STUDIO
New Home & Renewed Programming!
Afoutayi is back with regular classes, rehearsals, performances and more! We welcome you to the AFOUTAYI DANCE STUDIO (2525 Nevada Ave North, Suite 211, Golden Valley, MN 55427), our new home for your regular dose of movement, tradition, sonorous folklore, and Haitian, African, and Afro-Caribbean spirit.
​
**IMPORTANT COVID-19 PROTOCOL: Please help us keep the space and each other safe by following CDC recommendations: wear a mask, bring your own water and hand sanitizer, and stay home if you feel sick.**
In 2009, Djenane Saint Juste arrived in the Bay Area from Haiti and formed the Afoutayi Dance, Music, and Arts Company. Created out of San Francisco's serious lack of Haitian presence, the Company set out with a mission to promote Haitian heritage through cultural expressions, including; music, art, dance, and shared history.
​
In 2010, Afoutayi began the First Annual Haitian Dance, Art, and Music Festival in San Francisco. Hosted in November, the now-yearly festival is intentionally hosted on the anniversary of the Battle of Vertieres; a battle which defined the 1803 Haitian War of Liberation. The program, presented at Mission High School, worked to offer well-attended Haitian folkloric dance to a diverse student population.
Having expanded to Minnesota, Afoutayi is now a family collaboration with Saint Juste's mother, Florencia Pierre, and brother, Jeff Pierre. Together, they bring artists across disciplines from Haiti and the United States to participate in an annual festival celebration, along with a plethora of well-attended classes, professional performances, cultural festivals, and community-based events.