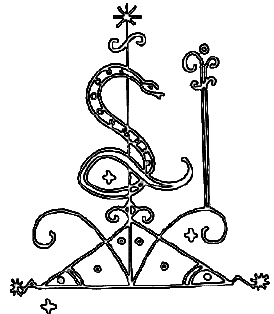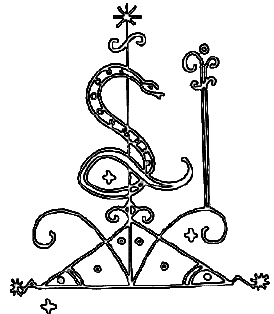 AFOUTAYI DANCE STUDIO
New Home & Renewed Programming!
Afoutayi is back with regular classes, rehearsals, performances and more! We welcome you to the AFOUTAYI DANCE STUDIO (2525 Nevada Ave North, Suite 211, Golden Valley, MN 55427), our new home for your regular dose of movement, tradition, sonorous folklore, and Haitian, African, and Afro-Caribbean spirit.
​
**IMPORTANT COVID-19 PROTOCOL: Please help us keep the space and each other safe by following CDC recommendations: wear a mask, bring your own water and hand sanitizer, and stay home if you feel sick.**
From the youth...
​
"I learned that Haitian dance is seen as very powerful. It's like having a party and celebration all the time!"
​
"There is never a dull moment during this class. Everything about it was fun."
"Your positive energy rubs off on all of us every day and makes us happy every time we have your class."
​
"Something that struck me was how much joy that was generated in this class through art, games, and culture. Thank you so much for making my morning every day!"
​
For information on booking a performance, master class, or workshop, visit our booking page.