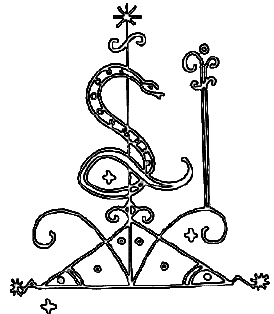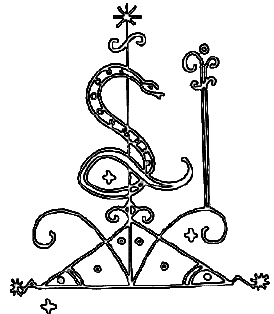 AFOUTAYI DANCE STUDIO
New Home & Renewed Programming!
Afoutayi is back with regular classes, rehearsals, performances and more! We welcome you to the AFOUTAYI DANCE STUDIO (2525 Nevada Ave North, Suite 211, Golden Valley, MN 55427), our new home for your regular dose of movement, tradition, sonorous folklore, and Haitian, African, and Afro-Caribbean spirit.
​
**IMPORTANT COVID-19 PROTOCOL: Please help us keep the space and each other safe by following CDC recommendations: wear a mask, bring your own water and hand sanitizer, and stay home if you feel sick.**
Djenane Saint Juste, a native of Haiti, is the Artistic Director of Afoutayi Dance, Music and Arts Company. She is a seasoned professional choreographer, dancer, actress and vocalist specializing in Haitian traditional dance and folklore. Djenane has also been trained in Ballet, Hip Hop, Modern, Jazz and Ballroom at the Institut de Danse JAKA, Institut de Dance Vivianne Gauthier, and Artcho Dance Company in Haiti. She is the creator and instigator of the Annual Haitian Cultural Festival, and has brought exciting new themes and activities to engage participants in Haitian culture since the first Haitian Festival in 2009.
Djenane has dedicated herself to the research, development and promotion of traditional Haitian dance, song and storytelling. She is a former faculty member in the world dance department at the Saint Paul Conservatory for the Performing Arts, and an artist in residence at Hamline University and St. Olaf University. Djenane's work towards the preservation of Haitian culture has been documented in works such as "Making Caribbean Dance" by Susanna Sloat, as well as "Lavil: Life, Love, and Death in Port-au-Prince (Voice of Witness)" by Peter Orner, Evan Lyon, and Edwidge Danticat.