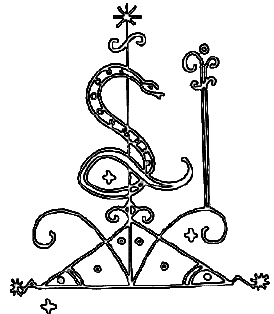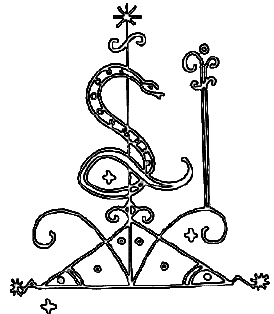 AFOUTAYI DANCE STUDIO
New Home & Renewed Programming!
Afoutayi is back with regular classes, rehearsals, performances and more! We welcome you to the AFOUTAYI DANCE STUDIO (2525 Nevada Ave North, Suite 211, Golden Valley, MN 55427), our new home for your regular dose of movement, tradition, sonorous folklore, and Haitian, African, and Afro-Caribbean spirit.
​
**IMPORTANT COVID-19 PROTOCOL: Please help us keep the space and each other safe by following CDC recommendations: wear a mask, bring your own water and hand sanitizer, and stay home if you feel sick.**
Tue, Jun 22
|
Rotary Pavilion in Levee Park
(FREE) Performance in the Park
Come kick off Performance in the Park in Hastings with Afoutayi and experience the colorful magic of Haitian dance and music! This is a FREE, FUN, FAMILY-FRIENDLY, ACTION-PACKED show not to be missed!
Time & Location
Jun 22, 2021, 6:00 PM – 6:45 PM
Rotary Pavilion in Levee Park, 20 Ramsey St, Hastings, MN 55033, USA