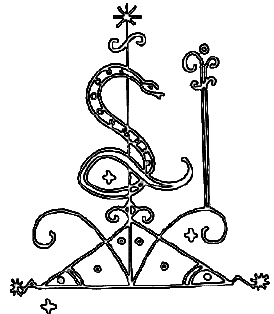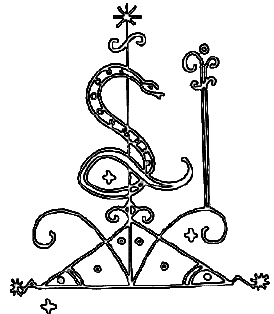 AFOUTAYI DANCE STUDIO
New Home & Renewed Programming!
Afoutayi is back with regular classes, rehearsals, performances and more! We welcome you to the AFOUTAYI DANCE STUDIO (2525 Nevada Ave North, Suite 211, Golden Valley, MN 55427), our new home for your regular dose of movement, tradition, sonorous folklore, and Haitian, African, and Afro-Caribbean spirit.
​
**IMPORTANT COVID-19 PROTOCOL: Please help us keep the space and each other safe by following CDC recommendations: wear a mask, bring your own water and hand sanitizer, and stay home if you feel sick.**
8TH ANNUAL HAITIAN DANCE, MUSIC AND ARTS FESTIVAL
OCTOBER 8TH TO OCTOBER 14TH, 2017
Twin Cities, Minnesota
FULL FESTIVAL SCHEDULE
Sunday October 8th, 2017
– Festival Day 1:
​
Address: Kenwood Community Center (2101 W Franklin Ave. Minneapolis, MN 55405)
11:30am - 1:00pm Friendly Soccer Game/ Haiti against the rest of the World!
FREE, register here
​​
1:30pm - 5:30pm Community Gathering (Dance/ Music/ Food/Vendors/ Etc.).
Featuring performances by Kalpulli Yaocenoxtli, VOICE of Culture, Rueda de la Calle, and Afoutayi Youth Team; language, dance, and music classes: Creole, Zumba, bucket drumming, AfroDance; art by the students of Linwood Monroe Arts Plus; and food by Daphnee Pierre & EPIS.
$5.00, tickets here
​
Monday October 9th, 2017
– Festival Day 2:
​
Address: Indigenous Roots Cultural Center (788 E 7th St, St Paul, MN 55106)
Single Class: $15, Monday Class Pass: $42, Week Class Pass: $180​
​
Tuesday October 10th, 2017
– Festival Day 3:
​
Address: Indigenous Roots Cultural Center (788 E 7th St, St Paul, MN 55106)
​
Single Class: $15, Tuesday Class Pass: $56, Week Class Pass: $180
​
Wednesday October 11th, 2017
– Festival Day 4:
​
Address: Indigenous Roots Cultural Center (788 E 7th St, St Paul, MN 55106)
​
Single Class: $15, Wednesday Class Pass: $56, Week Class Pass: $180
​
Thursday October 12th, 2017
– Festival Day 5:
​
Address: Indigenous Roots Cultural Center (788 E 7th St, St Paul, MN 55106)
​
Single Class: $15, Thursday Class Pass: $56, Week Class Pass: $180
Friday October 13th, 2017
- Festival Day 6:
​
Address: North Garden Theater (929 7th St W, Saint Paul, MN 55102)​​​
7:00pm - 9:00pm Music Performance​. Tickets here
Saturday October 14th, 2017 – Festival Day 7:
Address: North Garden Theater (929 7th St W, Saint Paul, MN 55102)​​​
7:00pm - 9:00pm Dance Performance. Tickets here
​
Performance Ticket Pricing:
Presale tickets = $20 (general)/
$18 (Senior/Students/Kids up to 12 years old)

At the door = $25 (general)/
$22 (Senior/Students/Kids up to 12 years old)
​
For both days = $38 (general)/
$34 (Senior/Students/Kids up to 12 years old)
​
​
PACKAGES: VIP TICKETS FOR THE WEEK OF THE FESTIVAL
Package I (without boat ride) = $210
Package II (with boat ride) = $270
Available from 9/5/17 - 9/29/17