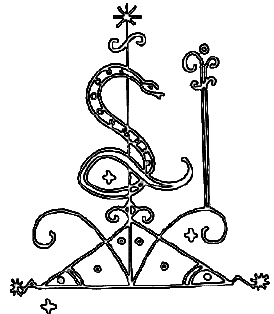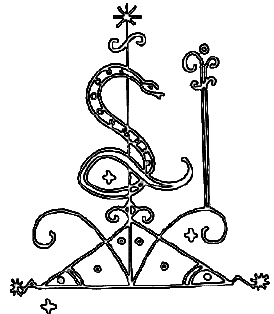 AFOUTAYI DANCE STUDIO
New Home & Renewed Programming!
Afoutayi is back with regular classes, rehearsals, performances and more! We welcome you to the AFOUTAYI DANCE STUDIO (2525 Nevada Ave North, Suite 211, Golden Valley, MN 55427), our new home for your regular dose of movement, tradition, sonorous folklore, and Haitian, African, and Afro-Caribbean spirit.
​
**IMPORTANT COVID-19 PROTOCOL: Please help us keep the space and each other safe by following CDC recommendations: wear a mask, bring your own water and hand sanitizer, and stay home if you feel sick.**
Florencia "Fofo" Pierre, Cultural Director of Afoutayi Dance, Music, and Arts Company, has dedicated her life to teaching the stories, songs and rhythms that form the foundation of traditional Haitian culture. Fofo is an accomplished dancer, choreographer, singer, actress and educator, as well as a Mambo (a Priestess in the Vodou religion). Madame Florencia Pierre has performed across the Caribbean, throughout Europe and the United States.
Born in La Gonâve, Haiti, she was raised in Haitian traditional culture by her mother. In Haiti, she is a respected elder, a traditional healer, a renowned dancer, choreographer, vocalist, actress and the Founder and Director of the highly respected Institute de Danse JAKA in Pétion-Ville, Haiti where she trained dancers and musicians for xxx years. She served as a principal dancer of the National Dance Theater of Haiti and the Vivianne Gauthier School of Traditional Arts, she was a professor of dance from 1989-1991, as well as a faculty member of Nationale des Arts in Haiti. Fofo has been featured in "Walking on Fire: Haitian Women's Stories of Survival and Resistance" by Beverly Bell and Edwidge Danticat, and was also featured in the first movie produced in Haiti titled "Anita".