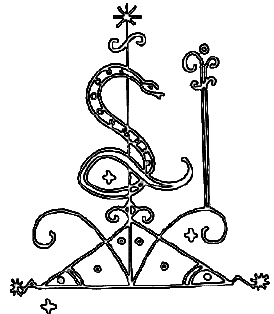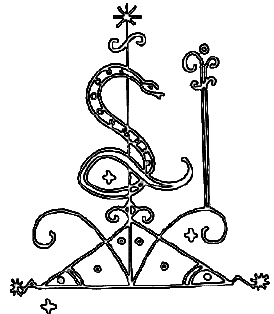 AFOUTAYI DANCE STUDIO
New Home & Renewed Programming!
Afoutayi is back with regular classes, rehearsals, performances and more! We welcome you to the AFOUTAYI DANCE STUDIO (2525 Nevada Ave North, Suite 211, Golden Valley, MN 55427), our new home for your regular dose of movement, tradition, sonorous folklore, and Haitian, African, and Afro-Caribbean spirit.
​
**IMPORTANT COVID-19 PROTOCOL: Please help us keep the space and each other safe by following CDC recommendations: wear a mask, bring your own water and hand sanitizer, and stay home if you feel sick.**
Hassen Ortega, Youth representative, is a native of Haiti. Hassen is an amazing actor, dancer and musician. Relocated to the United States since 2009, Hassen has performed in Haiti with Jaka institute of dance at the age of one. As the youngest member of Afoutayi, Hassen's goal is to share his Haitian dance and music with you and your children and hopefully inspire you all, as he is inspired!