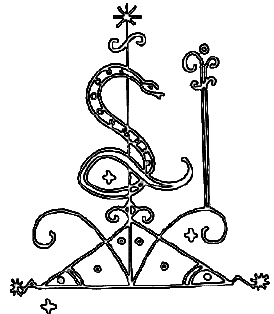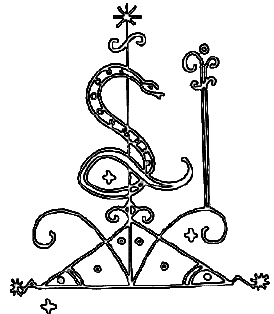 AFOUTAYI DANCE STUDIO
New Home & Renewed Programming!
Afoutayi is back with regular classes, rehearsals, performances and more! We welcome you to the AFOUTAYI DANCE STUDIO (2525 Nevada Ave North, Suite 211, Golden Valley, MN 55427), our new home for your regular dose of movement, tradition, sonorous folklore, and Haitian, African, and Afro-Caribbean spirit.
​
**IMPORTANT COVID-19 PROTOCOL: Please help us keep the space and each other safe by following CDC recommendations: wear a mask, bring your own water and hand sanitizer, and stay home if you feel sick.**
KAY FOFO is our free after-school program for K-12 children in Thomassin and Tikotfè Lagonav offered through Afoutayi-Ayiti, Afoutayi's counterpart in Haiti. The program will run from Feb 2021 through June 2021, providing 20 weeks of comprehensive, professional, and fun instruction in traditional Haitian folkloric dance, music, and visual art to nearly 100 kindergarten and school-aged children.
Since the onset of the pandemic, violence has tremendously escalated in Haiti due to worsening economic instability, social isolation, and political upheaval; kidnappings and killings continue to disrupt lives and traumatize people of all ages and walks of life. Children are the first witnesses and victims, and it is as unfortunate as it is heartbreaking to see such horrors plague young minds and bodies.
Growing up in Haiti, Djenane and Florencia experienced things that no one should have to endure as children and adolescents. Fortunately for them, family, dance, and support of the artistic community put them on the right path and sowed the seeds for a creative and self-sufficient future.
As a community, we can come together and recreate this magic for today's children and youth in Haiti by giving them the gift of art, creativity, education, and identity. We know that every life touched is a life given another chance at positive growth and future success.
Ready to inspire hope and make a lifelong impact? Helping us offer FREE after-school programing for 48 children in Thomassin and 50 in Tikòtfè Lagonav is easy as ABC!

A. $20 - Snack for one child for the 20-week program
B. $100 - Supplies (school supply + hygiene supply) for one child for the 20-week program
C. $285 - Snacks, supplies, instruction and activities for one child for the 20-week program

We would also appreciate your contribution in any other amount and sharing this project with your friends and family! Your donation will support a child in KAY FOFO spending quality time in a safe environment with loving and qualified staff that care for children and inspire them to unlock their individual and artistic potential.
Check back soon for updates and see KAY FOFO bring music, dance, and joy!