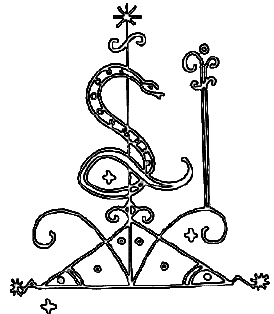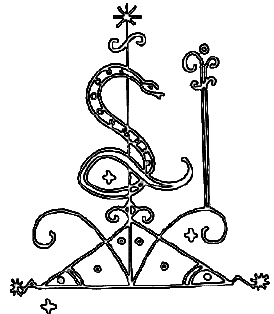 AFOUTAYI DANCE STUDIO
New Home & Renewed Programming!
Afoutayi is back with regular classes, rehearsals, performances and more! We welcome you to the AFOUTAYI DANCE STUDIO (2525 Nevada Ave North, Suite 211, Golden Valley, MN 55427), our new home for your regular dose of movement, tradition, sonorous folklore, and Haitian, African, and Afro-Caribbean spirit.
​
**IMPORTANT COVID-19 PROTOCOL: Please help us keep the space and each other safe by following CDC recommendations: wear a mask, bring your own water and hand sanitizer, and stay home if you feel sick.**
El libro
que te
hace
falta...
You
will fall
in love
with this
book...
Un livre
qui vous
fera jongler
avec l'imaginaire!
Fòk ou genyen
liv sa

lakay ou.
Kreyòl pale,
kreyòl konprann!
The Mermaid and
The Whale
(English)
A story written by Djenane Saint Juste inspired by the Haitian folk song of "Lasirèn ak Labalèn" the mermaid and the whale. A book and a CD to discover a bit of the island of La Gonâve in Haiti.
La Sirène
et
La Baleine
(French)
Une histoire écrite par Djenane Saint Juste inspirée de la chanson folklorique haïtienne de la sirène et la baleine. Un livre et un CD pour découvrir un peu de La Gonâve en Haiti.
Lasirèn
ak
Labalèn
(Kreyòl)
Yon istwa ki ekri pa Djenane Saint Juste inspire pa chan an popilè ayisyen Lasirèn ak Labalèn. Yon liv ak yon CD pou nou ka dekouvri yon ti kal de Zile Lagonav Ayiti.
La Sirena
Y
La Ballena
(Español)
Un cuento escrito por Djenane Saint Juste inspirador la canción folclórica haitiana de la sirena y la ballena. Un libro y un cd para descubrir un poco de La Gonâve en Haiti.
Treat yourself with more LOVE
Because you deserve best, join our mailing list and be one of the first 50 people to get your copy of The Mermaid and The Whale book. Limited quantities available, move ahead...
Djenane Saint Juste




Writer, Storyteller, Dance Instructor and Choreographer