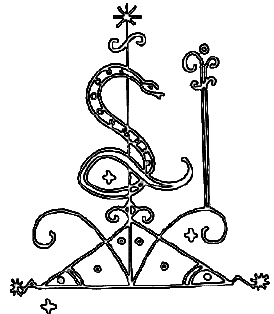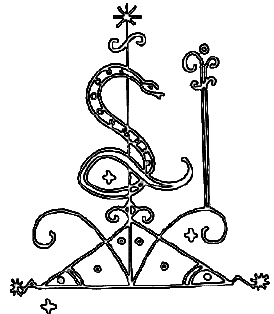 AFOUTAYI DANCE STUDIO
New Home & Renewed Programming!
Afoutayi is back with regular classes, rehearsals, performances and more! We welcome you to the AFOUTAYI DANCE STUDIO (2525 Nevada Ave North, Suite 211, Golden Valley, MN 55427), our new home for your regular dose of movement, tradition, sonorous folklore, and Haitian, African, and Afro-Caribbean spirit.
​
**IMPORTANT COVID-19 PROTOCOL: Please help us keep the space and each other safe by following CDC recommendations: wear a mask, bring your own water and hand sanitizer, and stay home if you feel sick.**
AFOUTAYI Presents:
​
​
​
​
​
Haitian Dance Workshop
with Djenane Saint Juste
January 13 - through February 24, 2018
Saturdays, 3:30pm - 4:30pm
All levels * Live drumming
​
Single class: $15 (adults)
$10 (Seniors, kids, Afoutayi dancers)
​
Package: $95 for 7 classes!
​
Sign up here: Haitian Dance Workshop with Djenane Saint Juste
​
​
Haitian dances are done barefoot, so be prepared to move your hips, undulate your back, roll your shoulders, and bend your knees to live drumming. Ayibobo!
​
For more information on the class: afoutayidmaco@gmail.com/(612)508.8038