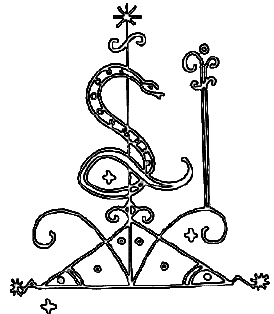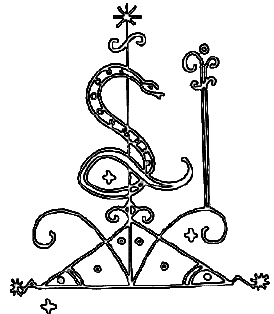 AFOUTAYI DANCE STUDIO
New Home & Renewed Programming!
Afoutayi is back with regular classes, rehearsals, performances and more! We welcome you to the AFOUTAYI DANCE STUDIO (2525 Nevada Ave North, Suite 211, Golden Valley, MN 55427), our new home for your regular dose of movement, tradition, sonorous folklore, and Haitian, African, and Afro-Caribbean spirit.
​
**IMPORTANT COVID-19 PROTOCOL: Please help us keep the space and each other safe by following CDC recommendations: wear a mask, bring your own water and hand sanitizer, and stay home if you feel sick.**
Announcing Djenane Saint-juste 2nd Children

B

ook
Ti Sonson ak Pouvwa Tanbou/ Ti Sonson and The Powers of The Drum/ Ti Sonson et les pouvoirs du Tambour is coming up soon.
Please use the YouTube link to:
Like +Subscribe +Share = Thanks!
​
​Stay Tune for more information!!!
Our mission is to inspire and educate youth of all ages to celebrate the mosaic of Haitian traditional culture through dance, percussion, song, and storytelling.
We envision a world where Haitian cultural heritage is a fundamental part of youth education and success to enrich communities of different backgrounds.
Classes & Residencies
We offer classes for youth and adults of all levels. Be prepared to dance barefoot to the beat of the drums, undulate your back, roll your shoulders and move your hips! Our music classes for children are the perfect way to introduce them to Afro-Haitian culture.

Our next event is our Rasanble Lanmou - Love celebration! You can visit Eventbrite to purchase your tickets.
​
Current classes
Residency Spotligh

t: Edina Public Schools
In collaboration with Minnesota Public Radio (MPR), Afoutayi completed a day-long residency at Normandale Elementary School in Edina, Minn., teaching traditional Haitian dance, drumming classes, culture, culminating in an all-school assembly featuring Afoutayi teaching artists and participating students showing off what they had learned in front of the entire school.
​
​
"Tik Tak" Performance Spotlight
Tik-Tak is a community gathering and healing flash mob dance to make people aware of the urgency to live their life to their fullest because life passes very fast like a clock. The rhythm is "Rabòday" an Haitian carnival rhythm where people start to dance immediately.
​
​
"There is never a dull moment during this class. Everything about it was fun."
"Something that struck me was how much joy that was generated in this class through art, games, and culture. Thank you so much for making my morning every day!"
"Your positive energy rubs off on all of us every day and makes us happy every time we have your class."