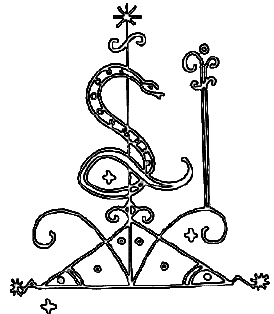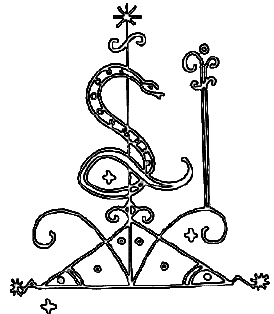 AFOUTAYI DANCE STUDIO
New Home & Renewed Programming!
Afoutayi is back with regular classes, rehearsals, performances and more! We welcome you to the AFOUTAYI DANCE STUDIO (2525 Nevada Ave North, Suite 211, Golden Valley, MN 55427), our new home for your regular dose of movement, tradition, sonorous folklore, and Haitian, African, and Afro-Caribbean spirit.
​
**IMPORTANT COVID-19 PROTOCOL: Please help us keep the space and each other safe by following CDC recommendations: wear a mask, bring your own water and hand sanitizer, and stay home if you feel sick.**
Support Traditional Dance Classes in Golden Valley, MN
At Afoutayi, we believe we are stronger together.
Whether you are able to contribute time, talent, materials, or money, your contribution will help us inspire and educate youth of all ages to celebrate the mosaic of Haitian traditional culture through dance, percussion, song, and storytelling and:
​
Advocate to learn, teach, and preserve the diverse traditions of Haiti through the arts of dance, drum, song, storytelling, cooking, costume making, and more.

Provide high-quality arts learning opportunities to K-12 students based on Afro Haitian culture to spark their imaginations and infuse their lives with creativity.

Offer free and reduced priced Haitian dance classes, music and arts workshops; weekly classes; community impact projects, and an annual festival that are dynamic, challenging, and inspiring to the Minnesotan communities.

Create opportunities for artists from Haiti and the United States to exchange knowledge on training, collaborating, creating, performing, networking, and making artistic decisions that aim to change peoples' lives and the world.

Promote the study of Haitian Vodou and cultural ceremonies to meet the growing need to reconnect with ancestral knowledge.

Partner with community groups, citizens, and local Haitian government to increase sustainable access to education, arts, healthy living, and economic development to youth of all ages in Thomassin and Lagonâv, Haiti.
Make a donation
via PayPal with a debit or credit card
To pay by check or discuss a potential donation, please email us.
To support our work in Haiti, check out our KAY FOFO project.
We are always looking for collaborators, performers, volunteers and sponsors. Contact us to get involved.